Questions? Want to tour?
We are here for you!
Contact us to know more about us.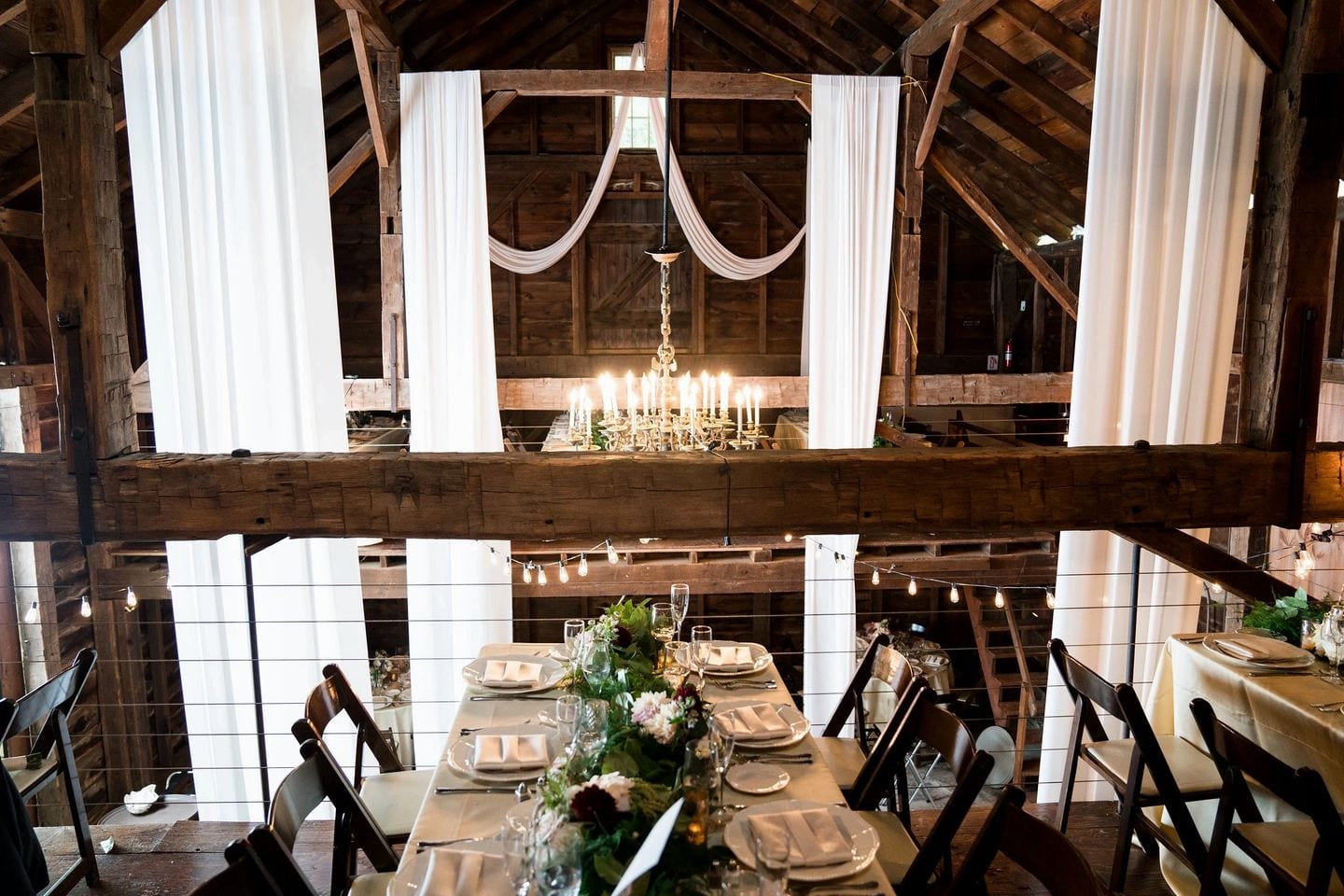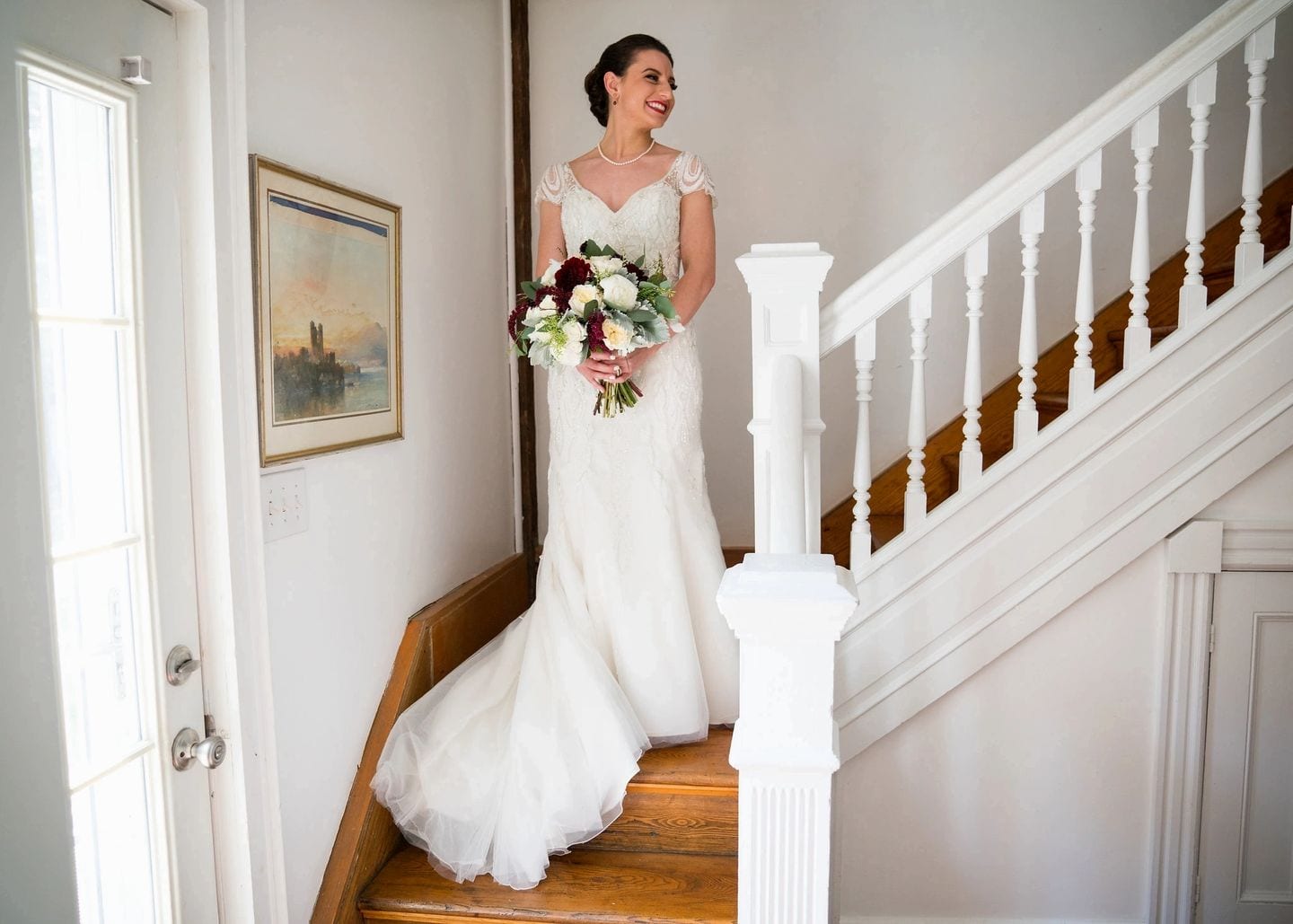 Ripley Hathaway, Owner, and Jack Lester, Property Manager have been hosting weddings for a decade. Together they have repurposed the brick cow and horse barn along with the wood fruit picking barn into a reception area with modern amenities. The Carriage House originally home to the Livingston horse drawn carriages and sleighs (cars did not come along until 60 years later) along with the grooms who took care of these vehicles is now an air conditioned 4 bedroom, 4 ½ bath home for you to get ready in and for friends and family to stay. The original garden area, surrounded by brick pilasters that kept deer out and a charming garden house that stored gardening equipment anchors this area where all your guest and vendor vehicles will park, out of sight but close to all property areas.
" Ripley and Jack make a great team. They have a lot of experience hosting weddings and make you feel really comfortable throughout the planning process. And Jack does not rest until the job is done! He knows the venue inside and out and works hard to make sure everything looks and feels perfect." – Meredith, New York, NY